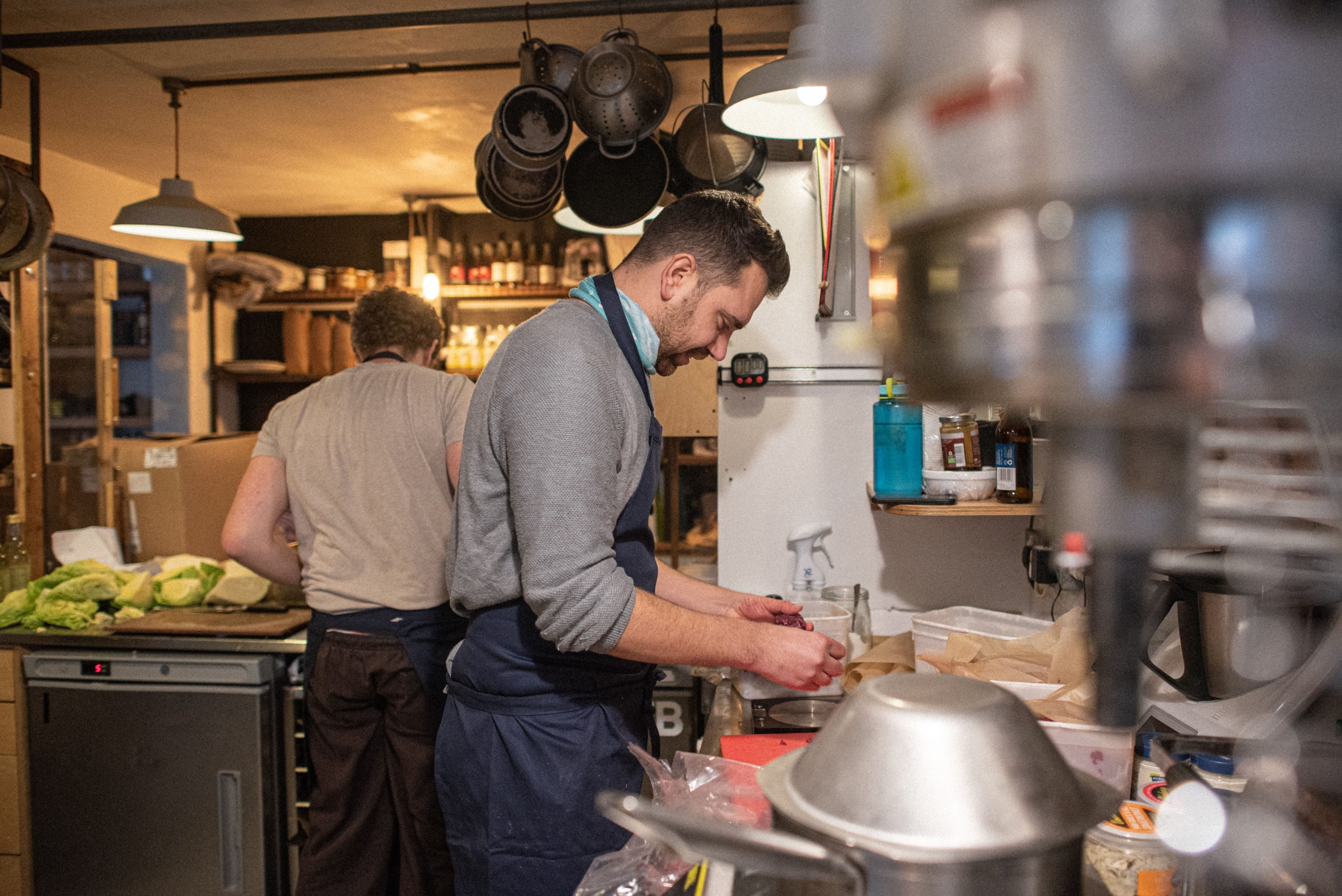 We are Soulshine
A Restaurant in Bridport producing locally-sourced food, our own roasted coffee, a retail shop, takeaway counter and outdoor dining space
Soulshine takeaway lunch menu and shop NOW OPEN!
Wednesdays - Saturdays 10am - 2pm

Goose & Badger Burgers continue for pre-orders only
Friday and Saturdays 4 pm -9 pm

Outdoor seating available for both lunch takeaways and burger takeaways

Mid May - FULL RE-OPENING FOR INDOOR SEATING

PRE-ORDERS CALL 07762 111074
There are some new faces around here
Oh hey there, you might not know us yet, but we are so excited to get to meet you. We are Andy and Joel - previously known as Goose and Badger - and in April 2021 we took over the running and ownership of Soulshine! Lisa, who you may know, is still working alongside us, so you'll still see her smiling face around the restaurant along with some of the original team too!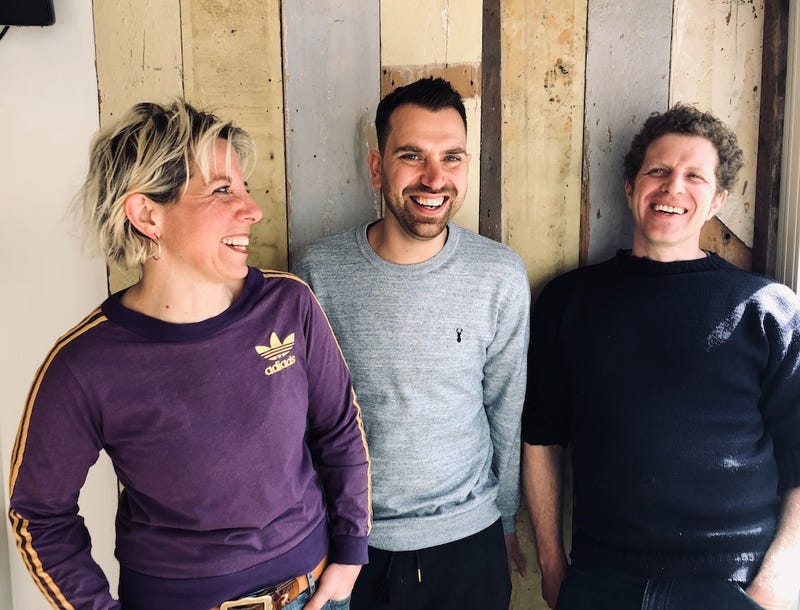 Currently, due to COVID restrictions, we are only offering a takeaway menu, to be enjoyed either in our outdoor dining area or on the move!
Our new retail shop offers long-lasting pantry products, freshly-baked bread, sweet treats, sustainable products and local small business brands. Pop in and take a browse yourself! Currently, open Weds-Sat 10 am - 2 pm.
Keep checking back on our website and social media as opening times change due to COVID! And if there's any information you can't find, give us a call on 01308 422821
Google Maps content can't be displayed with your current cookie settings. Select "Show Content", to view content and agree to the Google Maps cookie settings. Get more info in the Google Maps Privacy Policy. Opt-out here at any timecookie setting.
Show Content
Contact
Call us on: +44 7762 111074
Address
We are Soulshine
South Street 76
England DT6 3NN
United Kingdom
Opening hours
Wednesday - Saturdays 10 - 2 pm
Friday & Saturdays Burgers 4 - 9 pm
Outdoor dining or takeaway only